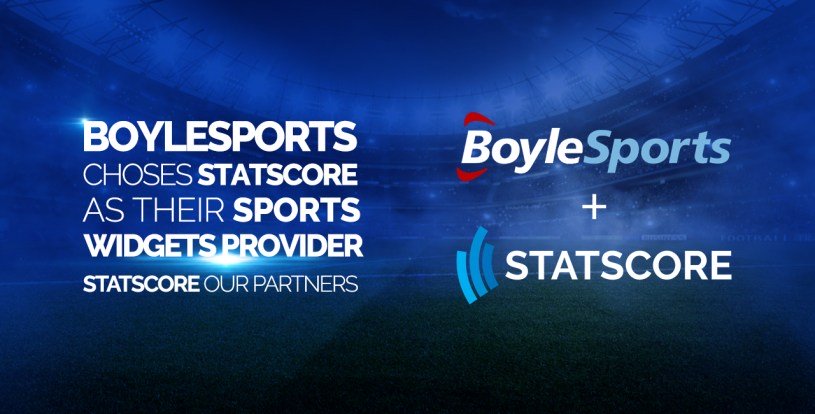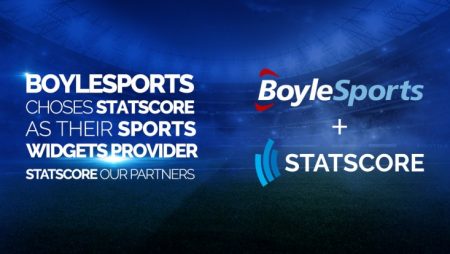 To improve their customer service, Boylesports made a deal with STATSCORE to add StatsWidgets, LivematchPro and PrematchPro to their site, providing customers with enhanced betting experience.
David Burgin, Trading Director at BoyleSports, said: "We were attracted to working closely with STATSCORE to improve our pre-game coverage on stats and information to enhance the experience and to assist clients in their betting decisions. We saw this as an opportunity to advance and extend our rich content and present readily available to all our customers."
LivematchPro and PrematchPro are twin brothers – the first one provides lots of LIVE engagement and info once a game starts and the latter one covers all the historical data prior to the event.
LivematchPro is an innovative version of the traditional livescore, including visualizations and positional data of all important match events.
ScoreFrame offers both livescores and sports statistics at one place. It provides information valuable for punters – livescores with in-play visualizations, standings, streaks, league stats, head-to-head comparisons, top scorers and much more. All data is updated in real-time.
About BoyleSports
BoyleSports is the largest and most successful independently-owned bookmaker in Ireland. The company was founded in 1989 by John Boyle. The business has grown to over 300 shops in Ireland and the UK and offers telephone, mobile and online betting. BoyleSports offers a wide range of betting opportunities ranging from horse racing, greyhounds, football and tennis to golf, rugby, NFL, cricket, basketball and lottery.
About STATSCORE
Statscore is a Polish company whose mission is to build the Biggest Sports Data Center in the world. The company provides the highest-quality sports data and statistics in the form of widgets, minisites, and feeds. They support sports fans and organisations, media outlets, and bookmakers, by offering reliable live data, in-depth statistics, and attractive visualizations.