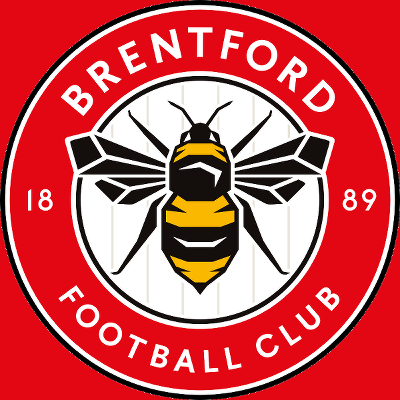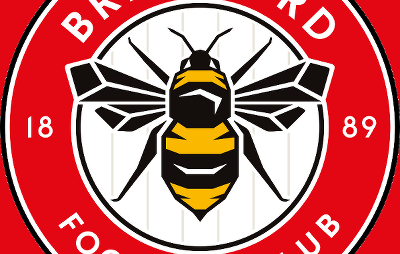 Brentford Football Club Nickname – The Bees
Brentford Football Club was founded in 1889.
The story behind the club's nickname came shortly after Joe Gettins began to play for Brentford.
At the time, he was a well-known player for Middlesbrough and Millwall Athletic, and also a student at nearby Borough Road College.
Some of his college friends came to the match to watch him and chanted college's "war-cry" "Buck up B's".
The local press took up the name, but misinterpreted 'B's' for 'Bees', and ever since, Brentford FC's nickname is The Bees.
Since that time, the nickname has been widely accepted by fans and media alike.
After some time the club added the bee symbol to the crest (logo) of the club.
The club's crest was changed several times through history until 1994 the current crest was announced.
Buzz Bee is a famous mascot of the Brentford football club and is very popular among young Brentford fans.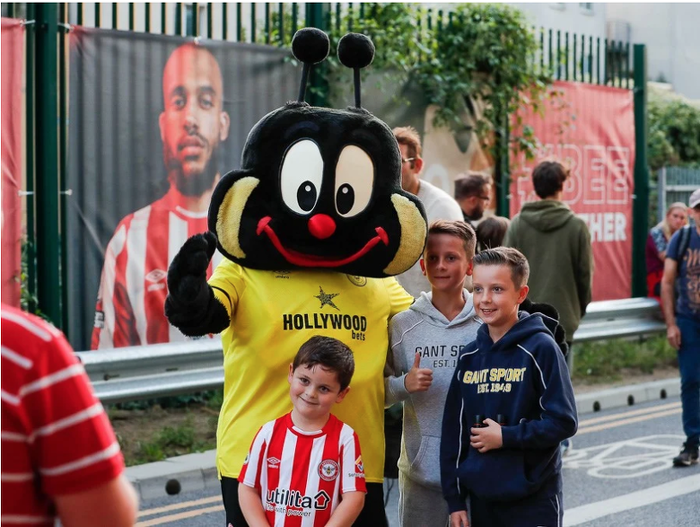 For the 2021/22 season in Premiership, Brentford FC is sponsored by a very interesting and innovative bookmaker, Hollywoodbets.