UEFA has announced that the Champions League final 2023 will be played at Wembley Stadium.
Wembley is the home ground of the England's national football team, as well as the FA Cup Final and Semi Finals. The Football League Cup Final, The FA Community Shield, The Football League Play Off Finals and The Rugby League Challenge Cup Final are also played at the venue.
Champions league final 2023 is an extra addition to the already busy schedule; among other events, Euro 2020 tournament semi-finals and final will be held at Wembley as well.
Since the major make-over in 2007 at cost of £798 million, Wembley has hosted numerous big events, but the last Champions League final was played in 2013. In that final, Bayern Munich won the game against Borussia Dortmund with 3:1.
Wembley has been chosen for the match and 90 000 seats guarantee a brilliant event, especially if any of the Premiership clubs reach the finals.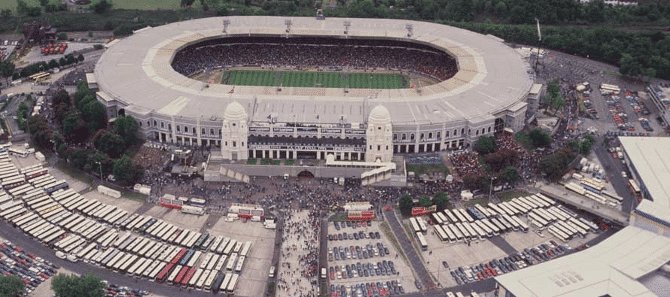 UEFA Champions League Scheduled Finals;
2020 – Turkey, Istanbul – Ataturk Olympic Stadium
2021 – Russia, St. Petersburg – Gazprom Arena
2022 – Germany, Munich – Allianz Arena
2023 – UK, London – Wembley Stadium