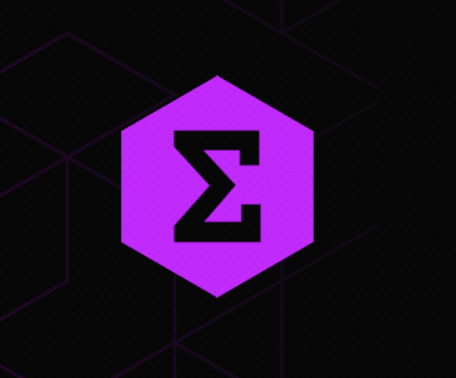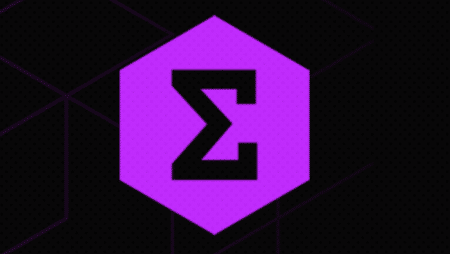 Brits look at gambling as a social activity
A new study published by Entain Group, a gaming giant running Bwin, Sportingbet and various other brands including Ladbrokes and Coral published the results of their study with simple question;
"How do you look at gambling activity?"
The question imposed has been answered by more than 2,000 Brits.
More than 55% answered that they consider gambling and betting as a social activity that can be shared with friends. In addition, 25% of the survey participants said that betting helped them to find some good friends and socialize better.
78% of the survey respondents said they place a bet at least once a week. Interestingly, people involved in the survey emphasized that they spend half the amount they would spend in restaurants, pubs and bars weekly on various gambling activities.
The majority of people who enjoy betting said they consider themselves sports fans (90%), and when asked what type of bets they usually place, 83% of the respondents like to place a bet on sports events' outcomes.
Only 38% of the survey respondents said they actively enjoy spending money on gambling activities, while almost 65% said they consider themselves savers.
The study finds that the majority of bettors are working people, and 40% of them have an education degree. Only 9% of them are aged from 18 to 24, while 28% are aged 55 and older.
94% of people involved in any form of betting or gambling activity, being it off-line or online, categorically said that they "Should be free to decide for themselves how to spend their spare time and money".
In brief conclusion, authors of the survey said:
"In every aspect of life and leisure, respondents report increased online activity during the pandemic, led by banking and shopping.
"Although across all areas people expect their online activities to fall as restrictions ease, they expect to continue betting, shopping and streaming digital entertainment online even after the pandemic is over."
About Entain
Entain plc (LSE: ENT) is the FTSE 100 company that is one of the world's largest sports betting and gaming groups operating in the online and retail sector. Via our unique proprietary technology platform, we offer sports betting, casino, poker and bingo online and operate some of the industry's most iconic brands including Ladbrokes, Coral, BetMGM, bwin, Sportingbet, Eurobet, partypoker, partycasino, Gala and Foxy Bingo.
In December 2020 we rebranded our Group from GVC Holdings, to reflect our ambition to be the world-leader in sports betting and gaming entertainment.
We are licensed and operate in more than 20 countries, across five continents around the globe.