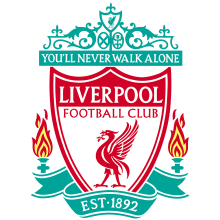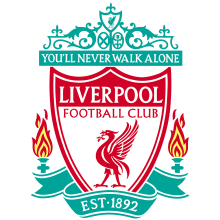 Liverpool Football Club nickname is simply – The Reds.
Obviously, the nickname Reds is related to the color of the team's shirt, but it has not always been the case.
In the early days, when the club moved to Anfield stadium (built in 1884) from Everton, Liverpool players were wearing blue and white colors – their equipment seemed almost identical to the worn out Everton's jersey at the time.
From 1894 onwards, Liverpool picked out the red jerseys and in 1901 the city bird was accepted as an emblem of the club.
For next 60 years Liverpool's equipment was red shirts with white shorts. In 1964, Liverpool's manager Bill Shankly decided to change the team's color to full red equipment for the first time.
It was in the match against Anderlecht – he thought the red would be scary for the opponent!
---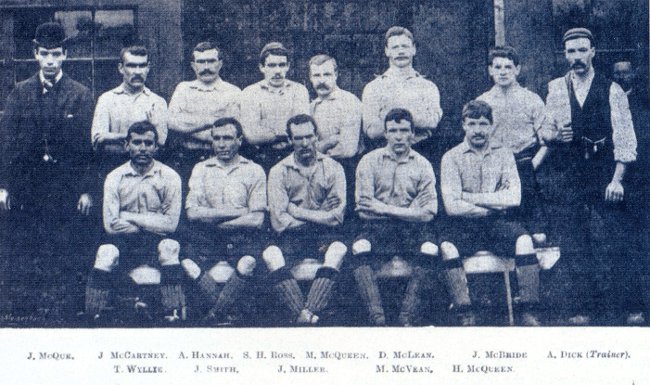 ---
Shankly also made several other changes in the club, he created a buzzing and noisy atmosphere at the Anfield stadium together with fans which were delighted by his ideas.
The worldwide famous inscription on the exit from the tunnel "THIS IS ANFIELD" is also his idea.
Ever since that period Liverpool is known by its nickname The Reds. Also, some Liverpool fans often calls themselves as Kopites, a reference to the fans who once stood, and now sit on the Kop Stand at Anfield.
However, Liverpool FC nickname is only The Reds.