Cardiff City was founded in 1899 and is the only non-English club to win any of the three major English competitions – Cardiff City won the FA Cup in 1927.
Cardiff is a city located in Wales, but the club joined English football league in 1920.
The first name of the club was Riverside FC; it was founded so the Cardiff's cricket players can play during the winter and keep themselves fit.
First colours of Riverside FC were chocolate brown and amber. In 1908 the club starter to play professional football as this sport attracted more and more people.
The club changed the name to Cardiff City in 1908. At the same time club changed the colours to blue jerseys and white shorts.
---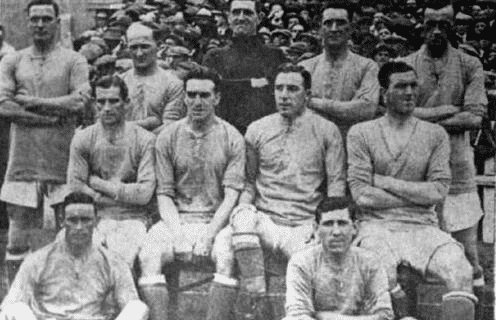 ---
Ever since then the club is playing in this set, except from 2012 to 2015 when the club changed the colour to red jersey with black shorts. Nobody liked this change, so the original colours have been re-instated.
The logo of the club since the founding was bluebird and through the history bluebird was featured on Cardiff's emblem.
When it comes to Cardiff City football club nickname, there is interesting story about their nickname, The Bluebirds.
During 1908 when the club was under reconstruction, an theatre play "The Bluebird of Happiness" by Belgian writer Maurice Maeterlinck was staged at Cardiff.
The play was very popular with people in Cardiff and they simply connected the football club's colours with the play title – and there you have Cardiff city's nickname – The Bluebirds.
Hits: 31